teacher's day celebration 2021

Welcome to our Official School Website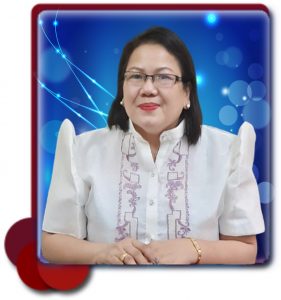 Welcome to Pasay City East High School.
We are pleased that you have taken the time to visit the Pasay City East High School website. Our hope is that you find our page to be user-friendly, and after you visit, you will have a good idea of all we have to offer.
Pasay City East high School is a wonderful place for students from various backgrounds to grow educationally, get involved, and have meaningful high school experience. In every way that schools are measured, whether it is academically, in the arts, or athletically, PCEHS excels.
We strive to create environment where each and every student is given the attention necessary to achieve his/her individual success.
All of this made possible by strong partnership that are developed with our parents.
Of course, this website cannot take the place of visiting our school. I warmly welcome you to visit our school by contacting us, and discover firsthand what makes our school so special.
Dr. Felina P. Patagan
Principal I
---